average reduction in stress*

reduction in symptoms of depression**

decrease in cortisol levels***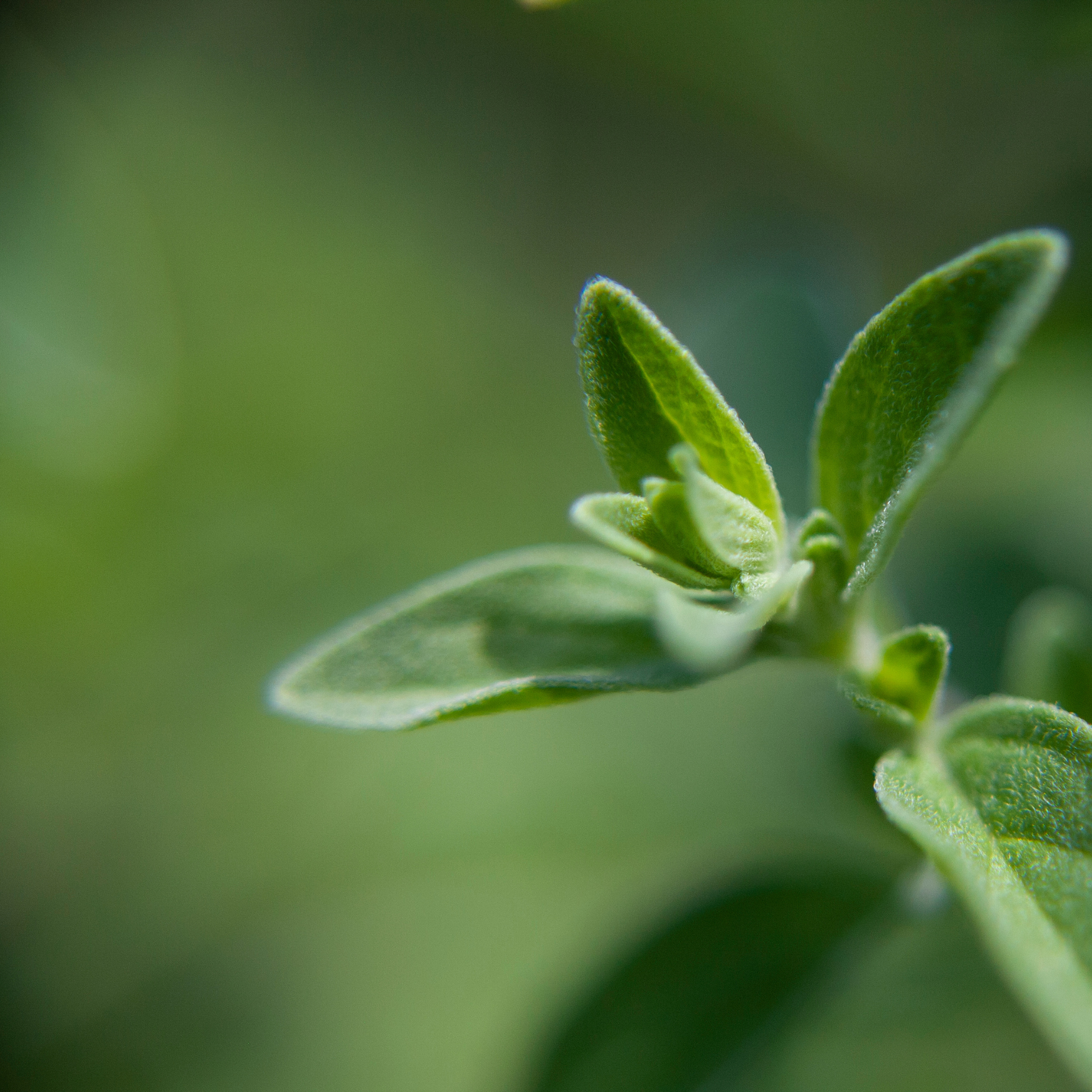 500mg Ashwagandha
Adaptogenic herb that promotes stress relief, anxiety support and boost energy.
5mg Black Pepper
Helps the release of mood-regulating neurotransmitters in the brain.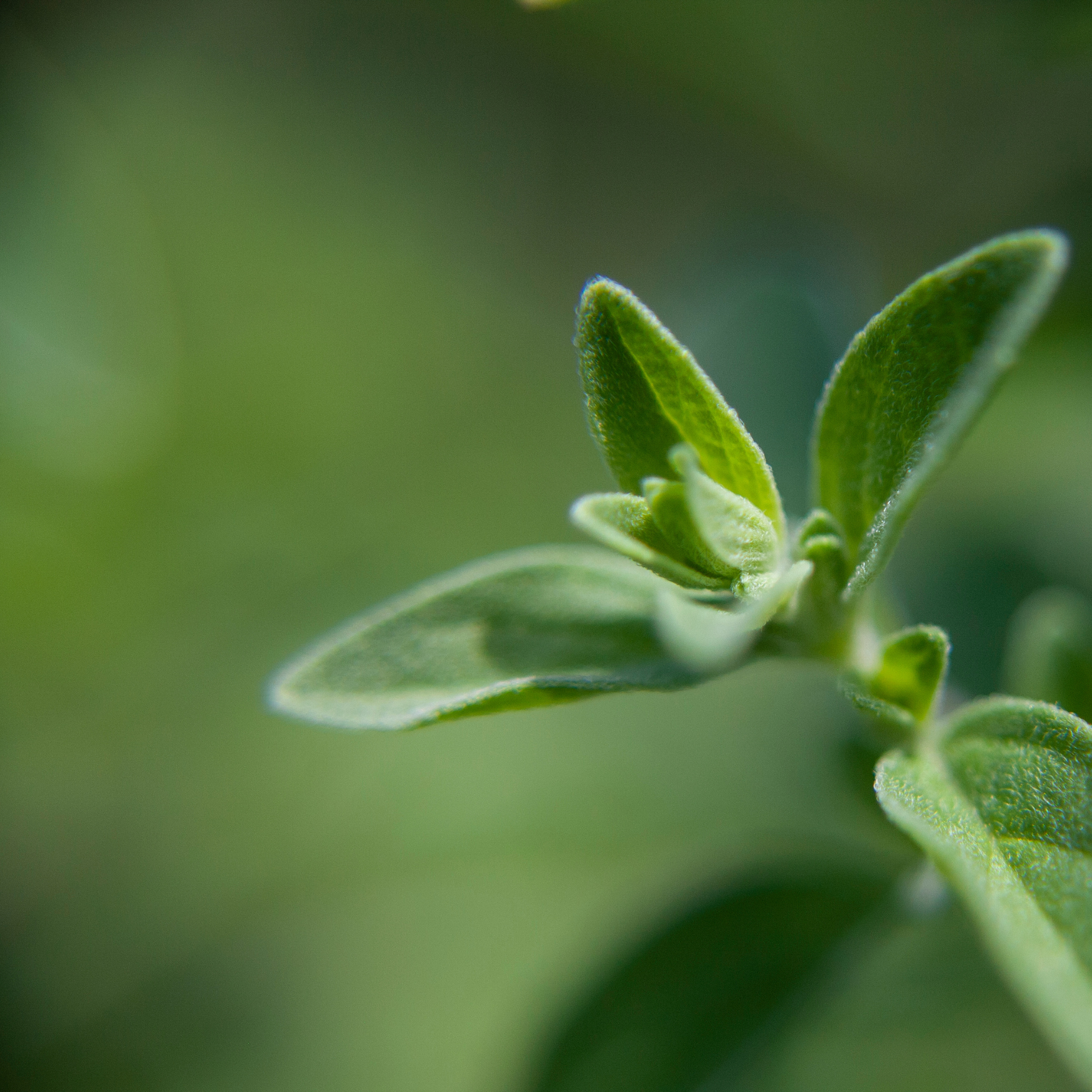 Why subscribe?
It is important to remain consistent when taking supplements so you can continue to feel their benefit. That's why we recommend you subscribe & save for a hassle-free delivery each month.
Alternatively, stock up with a 3 month bundle to test the effects yourself.
* Lopresti AL, Smith SJ, Malvi H, Kodgule R., (2019). An investigation into the stress-relieving and pharmacological actions of an ashwagandha (Withania somnifera) extract: A randomized, double-blind, placebo-controlled study.
Ready the study
**Chandrasekhar K, Kapoor J, Anishetty S., (2012). A prospective, randomized double-blind, placebo-controlled study of safety and efficacy of a high-concentration full-spectrum extract of ashwagandha root in reducing stress and anxiety in adults.
ready the study
Ecosh. ASHWAGANDHA – 15 Health Benefits of KSM-66 Ashwagandha Extract Proven by Scientific Research.
ready the study