Drift + Dream Tincture
Sleep | Relaxation | Wellbeing
Our mint-flavored tincture is expertly crafted with a calming blend of chamomile and ashwagandha so you can drift effortlessly into a restful night's sleep 💤
Regular price

Sale price

£19.99
How To use

Using the pipette, squeeze one pipette (1ml) on to the tongue and swallow. We recommend consuming one serving (1ml) 30-60 minutes before bed. Do not exceed recommended daily intake. Not suitable for children under 16 years of age.
Ingredients

Purified Water, Glycerol, Theanine, Hops Extract, Ashwagandha Extract, Natural Flavouring, Acidity Regulator (Citric Acid), Chamomile Extract, Pyridoxine Hydrochloride.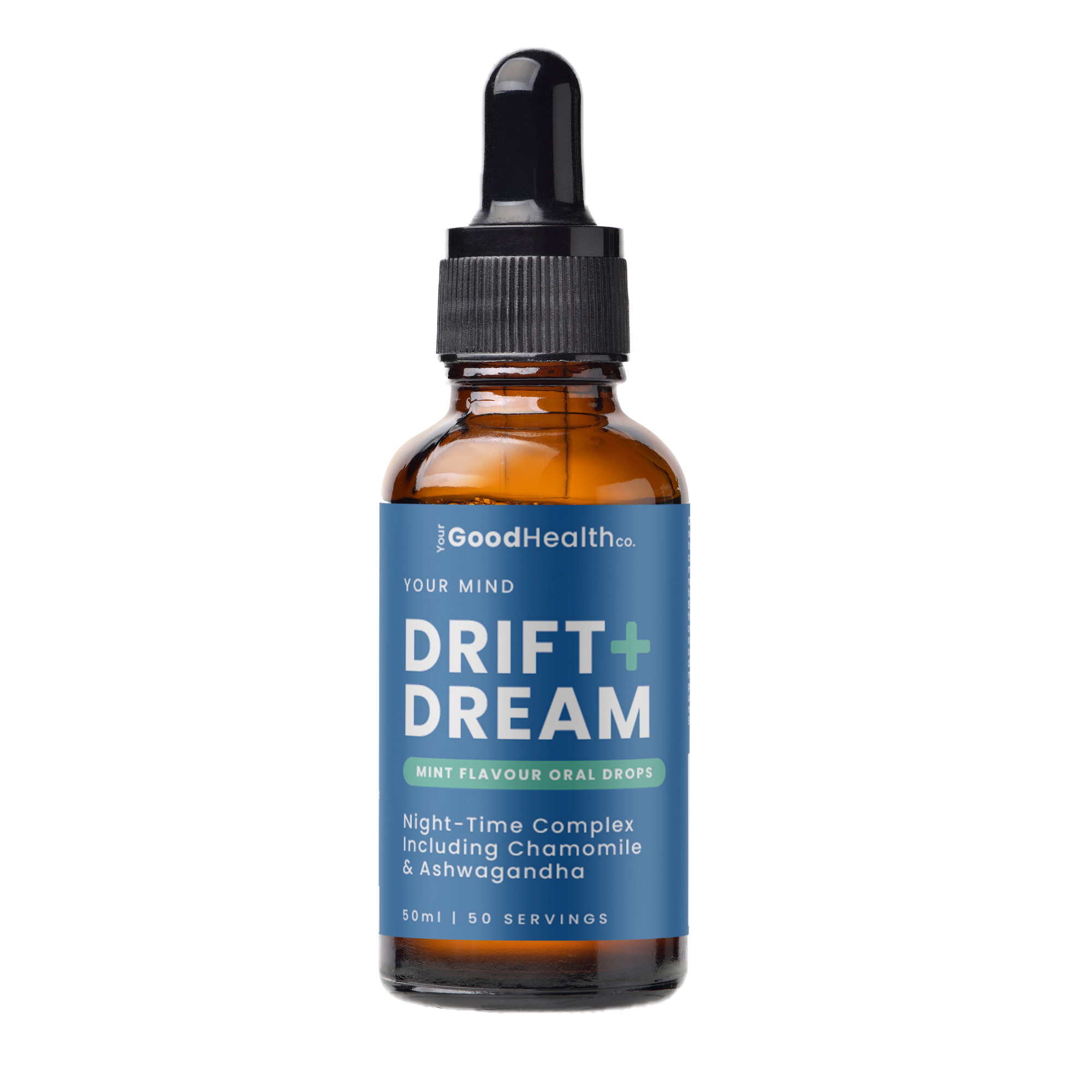 Effects after...
Immediately

Taste the refreshing mint flavour and make yourself comfortable!

30 minutes

Let yourself drift off with the help of our serene ingredients.

Next morning

Feel rejuvenated and ready to take on the day!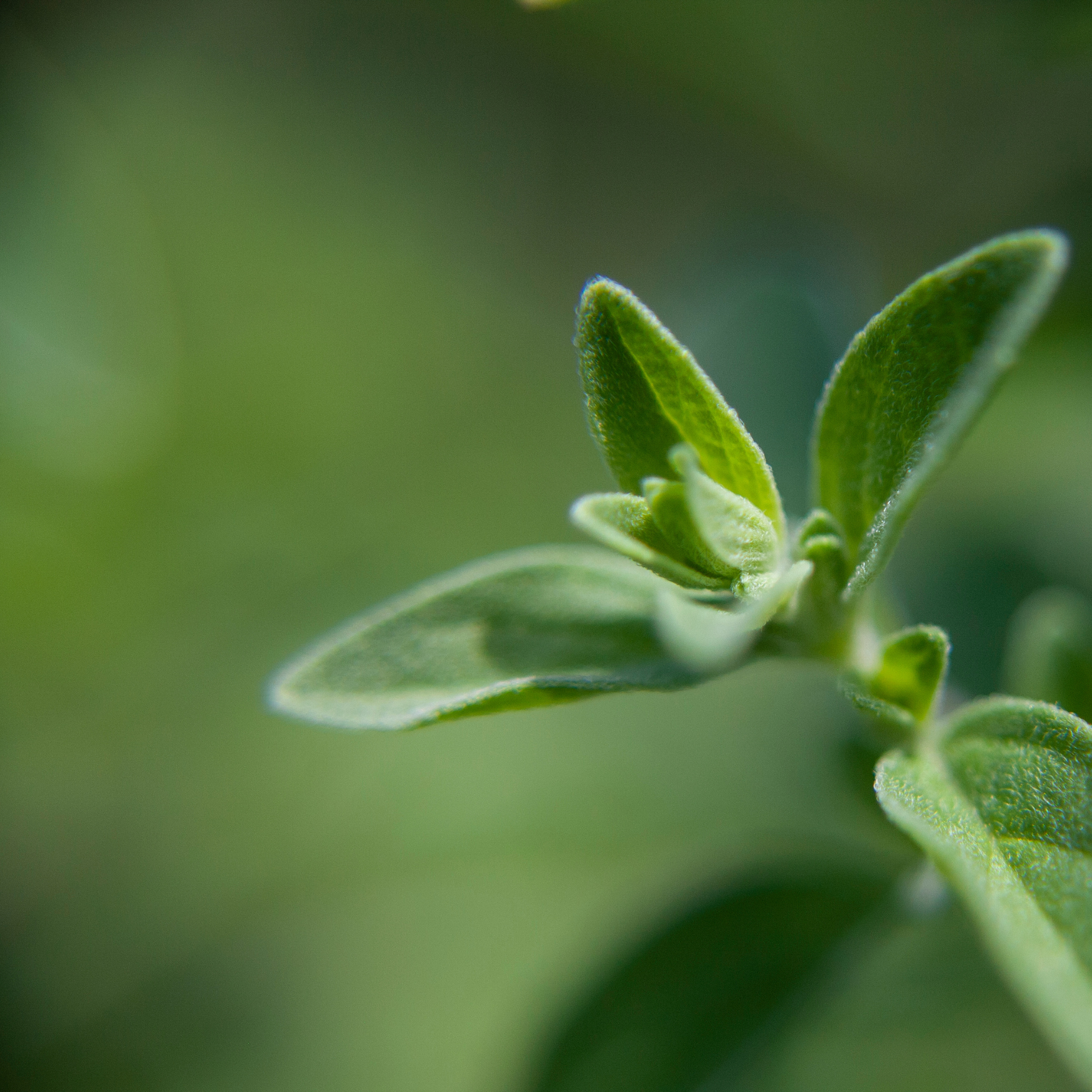 200mg Ashwagandha
Adaptogenic herb that promotes stress relief and anxiety support.
100mg Hops Extract
Commonly used for sleep to support relaxation and improve sleep quality.
100mg Chamomile
A soothing herbal remedy that calms the senses and promotes a deep sleep.
50mg Theanine
An amino acid known for its stress-reducing properties without causing sedation
1.1mg Vitamin B6
Vitamin B6 supports healthy sleep patterns by aiding in the production of melatonin, a key hormone for regulating sleep.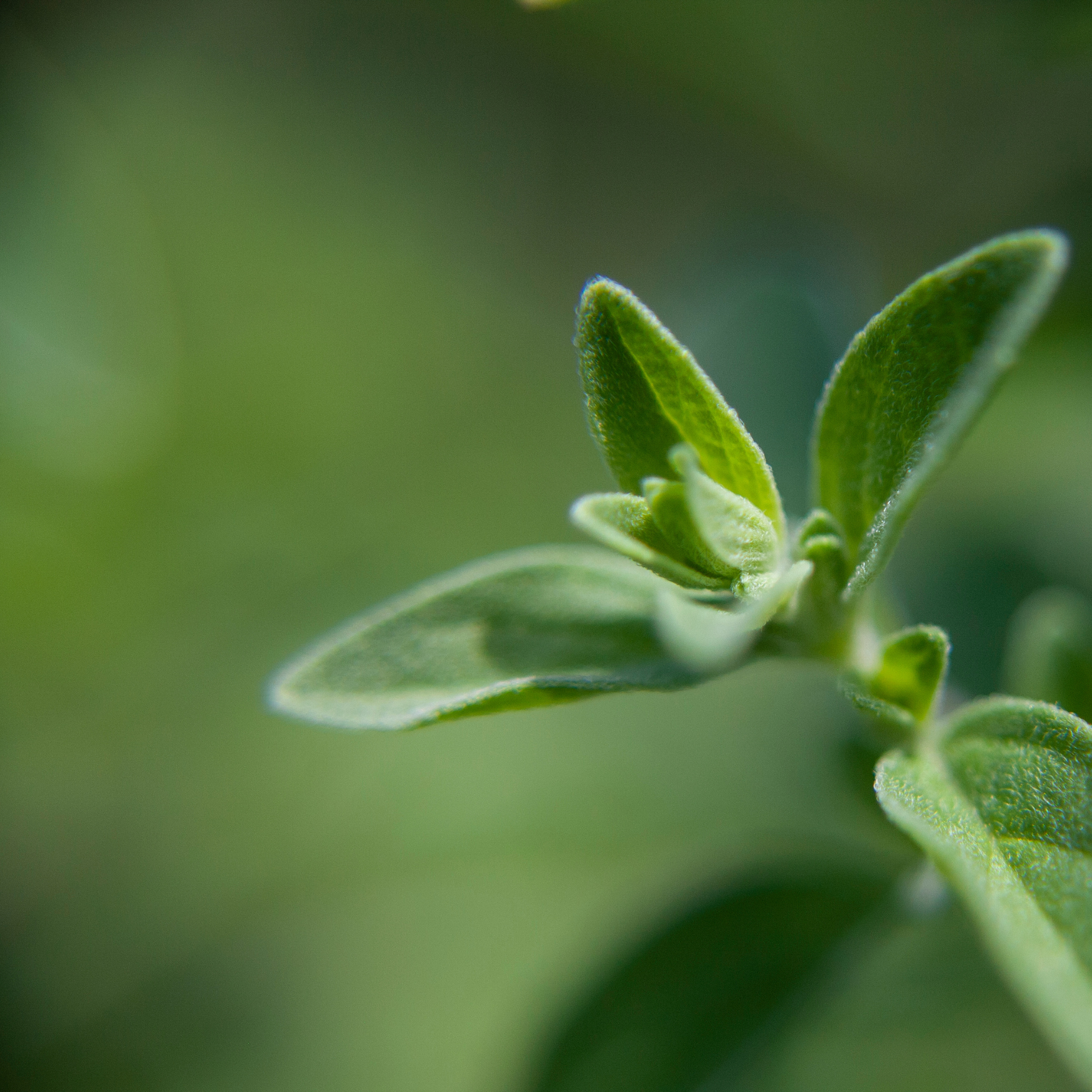 How to use
Drop 1 pipette straight onto your tongue 30-60 minutes before bed
Drop 1 pipette straight onto your tongue 30-60 minutes before bed
Recommended by experts
"Huge fan of all the YGHC products because not only are they all science led but all their supplements are effective AND affordable. What I love the most is the 'on trend' variety they have on offer which is so fitting for every young professional female today."